Whakamana Māori Whānau With Cancer
We welcome you and your whānau to Te Mauri cancer support group Te Mauri is a support group for Māori whānau experiencing cancer. Using trained facilitators Te Mauri offers a safe and nurturing space where you and your whānau can meet, learn and share your stories and knowledge with others. Te Mauri seeks to prioritise your cancer support needs and will walk beside you, wherever you may be on your journey. Nau mai, haere mai.
Mana Wahine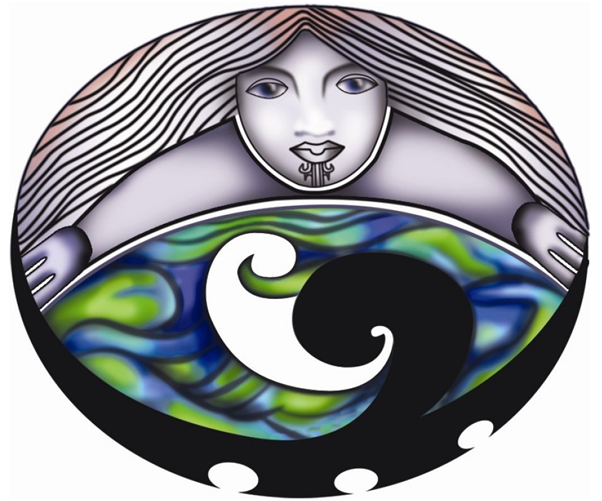 Offers free Cervical Smear Test by a Qualified Nurse Smear Taker
Maori, Pacific, Asian ethnicity or if you have not had a smear for over 5 years
To arrange an appointment or if you have any enquiries please phone reception on 04 902 7095 otherwise text or phone 
Wendy 027 278 3900
A women's best protection against developing cervical cancer is having regular cervical smear tests.
Kāpiti Stop Smoking Service
Our Stop Smoking Coaches support individuals and whānau to be smokefree.
The Kāpiti  Stop Smoking Service is based at Hora Te Pai.  We offer smoking cessation services to anyone living on the Kāpiti Coast . Our support is available across the Kāpiti Coast, and it's at no cost to the client. We Can Offer:
Kanohi-ki-te-kanohi – face-to-face support from a qualified Stop Smoking Coach
Nicotine Replacement Therapy (NRT) in the form of patches, gum or lozenges
Hapū Māmā – a programme for pregnant women, expectant fathers, and parents with tamariki up to one year of age.
Our Qualified Stop Smoking Coach will:
Work with the client to create a stop smoking plan
Work collaboratively with internal and external health and social services to help realise the 2025 Smokefree goal
Tamariki Ora Service
Hora Te Pai Health Service, Tamariki Ora/Well Child Service based in Paraparaumu.
Our service covers the area from South of Paekākāriki to Pekapeka.
Our service provides free growth and development check and support for your baby/child/whanau from birth to 5 years old.
We can visit you at your home, or another venue ie: Daycare/Kōhanga or Clinic.
Recommended visits are at the following ages
4-5         weeks
8-10       weeks
3-4         months
5-7         months
9-12       months
15-18    months
2-3         years
4-5         years (B4 school check)
Extra visits are available
For any further inquiries please contact Sally 0274349206
Stanford – Self- Management Programme
Stanford are highly participatory, providing mutual support.
The course is run over six weeks and can be held at the clinic, community centre, churches and marae.
The session are suitable for anyone with an ongoing health condition, or risk of health issues including prediabetes, high blood pressure and obesity. It is designed for people with different ongoing health problems (diabetes, arthritis, asthma, depression and much more) to attend together and your family or carers are welcome to join you. They will learn lots too!
Workshops are facilitated by two trained leaders, one or both of whom are peer leaders (non-health professionals) with long-term health conditions themselves. This means they really know what it is like to live with the day to day challenges some health conditions bring.
Subjects covered in these workshops include:
ways to deal with problems such as frustration, fatigue, pain and isolation
safe exercise for maintaining and improving strength, flexibility, and endurance
appropriate use of medications
communicating effectively with family, friends, and health professionals
nutrition
shared decision making, and
how to evaluate new treatments for yourself.
If you would like to join the Stanford programme sessions ring 04 902709